I have been blessed to work with many fine indviduals through the years. I am proud to call them friends. My GOAL has always been to help others.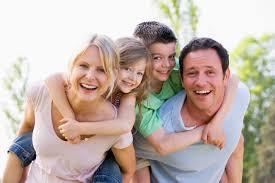 ---
Leslie English
Buyers Specialist at Theobald Realty Group/Keller Williams Realty
Burt is an excellent connector. We recently worked together on a referral that he had in St. Louis. He provided excellent information on their home needs and I was able to help them find the perfect home! I hope to collaborate again soon! Thanks Burt!
November 12, 2015, Leslie studied with Burt at Keller Williams Realty East Boca Raton, FL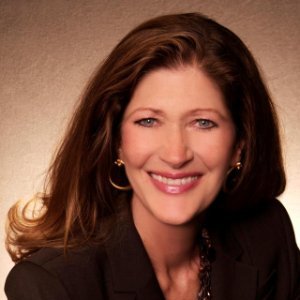 ---
Adam Kirkpatrick
I had the pleasure of working with Burt and Pam both during their time in the Dallas/Fort Worth area. Through his leadership, I was able to grow both personally and professionally. Burt was a boss, a teacher, and, more importantly, a friend. The things I learned from Burt could be utilized not only at work but also at home. He taught me to be passionate about what you do, be truthful in how you do it and always treat your clients/customers with the respect they expect and deserve.
Adam Kirkpatrick,
Colleague —
December 23, 2015
---
Steve Wideman
I worked with Burt for 9 years in St. Louis. Burt is honest, hardworking and puts his clients first.
---
Marty Bunch
I would recommend Burt for all your real estate needs, He is honest and hard working. I have known him for 40+ years and he will be gets my business when we move to Florida. Thanks Burt for all your help and service to our country over the years. You're a Saint brother...
Marty Bunch,
Friend —
December 19, 2015
---
Kevin Kertz
Burt has been a friend since Junior High and also a work colleague. He has handled several real estate deals for me over the years. Each and every one of them has gone off without a hitch! The professionalism he demonstrates is unmatched!
Kevin Kertz,
Friend —
December 20, 2015
---
Charles Palko
I have known Burt for decades. Burt is a solid citizen. He is energetic, a hard worker and most important, ethical and honest. Anyone would do good for themselves by allowing Burt to buy or sell a home for them.
Charles Palko,
Colleague —
December 19, 2015
---
Rob Dean Business Development & Marketing Specialis
Excellent sales skills, good follow up and communicator.
Robert Dean,
Colleague —
December 18, 2015
---
Bob Robledo
I can't think of anyone other than Burt Shaw to assist you in finding or selling you home. He's professional, knowledgeable, trustworthy and dedicated to meet your needs. I have already recommended a friend and family member and they are totally happy working with Burt Shaw. You will not be disappointed having Burt Shaw as your realtor.
Bob Robledo,
Friend —
December 24, 2015
---
Larry Noto, Senior Consultant Source Medical

"I have known Burt Shaw for over 40 years. Without hesitation, I know Burt to be honest, dependable, is a man of character and is beyond reproach.
Burt will give you everything he has in effort to meet your expectations."
Larry Noto Dec 2015